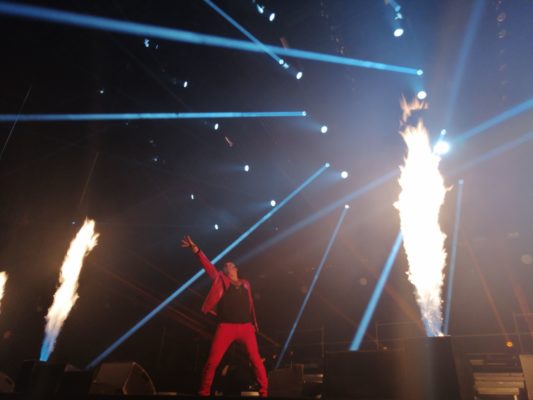 H2H had the pleasure of attending the ambassador Åge Sten Nilsen´s tribute to Queen in Oslo Spektrum the 2nd November with the performance "The show most go on." Åge had his permanent band with Jon Pettersen (guitar), Atle Rakvåg (bass), Tordbjørn Alsos Raae (kapellmeister/ guitar), Ole Tom Torjussen (drums), Lasse Finbråten (keyboard) and Frode Vassel and Håvard Gryting (choir, vowel). In addition to this eminent band, a nearly full Oslo Spektrum got a duet with Åges daughter, Oda Nilsen, and a duet with an opera singer Eir Inderhaug. What is more, Anna Lisa Kumoji, known from Stjernekamp, also participated. Like this was not enough, came Sølvguttene too. For me, my family and my friends this was a magical night.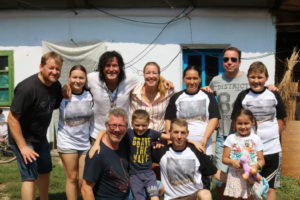 These days Åge has been busy with the release of his new CD "Crossing the Rubicon". A record you should definitely listen to, and that bears the mark of a man and an artist who certainly knows
what he is doing, but most importantly, the fellow human, what Åge clearly presents in this production. The record was produced by Freddy Holm from Halden. We have had the pleasure ourselves of having Åge with us in Romania and had the chance to see him as a friend with a big heart for others. To Åge himself, I want to say that we are proud of having you on our team.